Wireless charging
Wireless Charging Technology
Customer ordered one product with the Red-dot Award development and manufacturing to Metaline, which can have high efficiebt charging,easy operation,enviromental,economy and safety, once the series of products come to marketing, the sales will be huge quantities with good brand in the future.
The Wireless Charging Technology is based on wireless power transfer technonogy,now it has 3 main ways --- Electro-magnetic Induction,Radio Wave,and Magnetic Resonance.
the main standard for wireless charging with below 5: Qi,Power Matters Alliance(PMA)、Alliance for Wireless Power(A4WP)、iNPOFi、Wi-Po.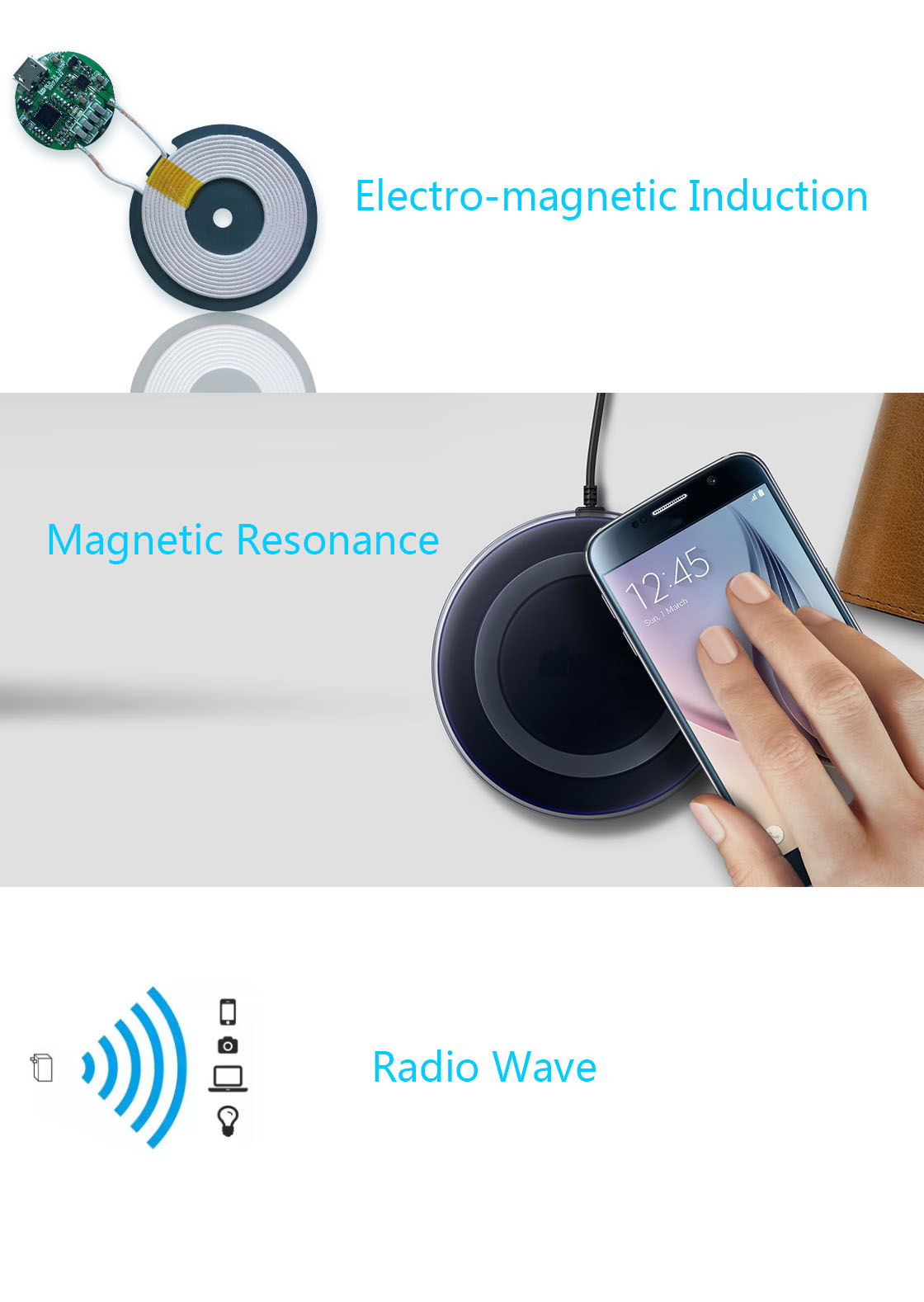 Return to the product center